Twitter launches 'threads' – to allow users to share their stories
Getting better and better – Twitter has recently announced the launch of a new feature 'threads' (aka tweetstorms) that will allow people to more easily post those long strings of related messages designed to tell a story or make a point that can't be expressed in a single tweet.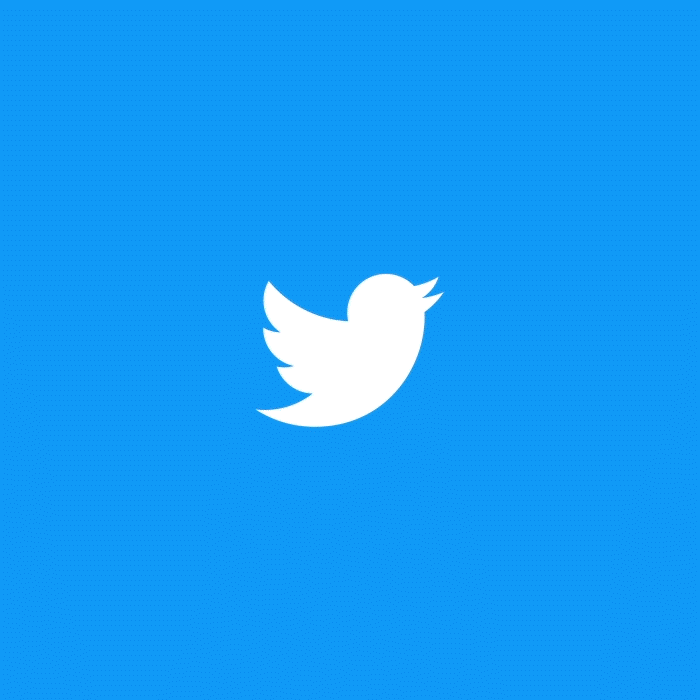 This new thread feature will roll out slowly, just stay patient. Once you get it,  you'll notice a new plus-sign button when you go to 'compose a tweet'. It will allow you to publish your threaded Tweets all at the same time. You can continue adding more Tweets to your published thread at any time with the new "Add another Tweet" button.
How will a thread tweet be spotted on your timeline? 
The thread tweet will have a "Show this thread" label.
Are you excited about this new feature? Let us know in the Comments section below.