Kwaito Legend, Mandoza has passed away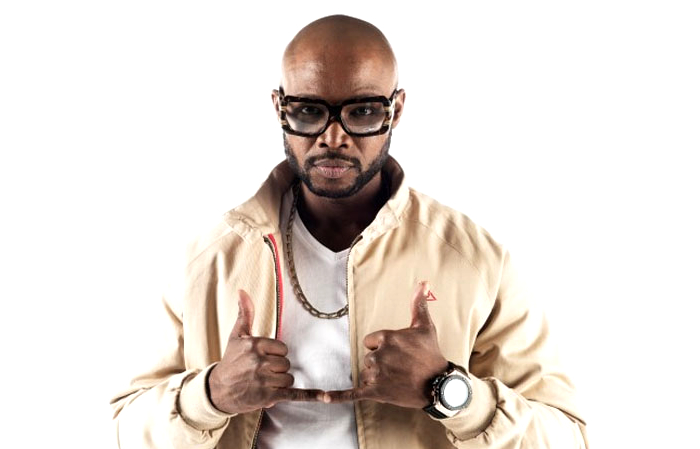 Kwaito Legend – Mduduzi Tshabalala aka MANDOZA has passed away, reports Sowetanlive. According to the report Two independent sources has verified the news to TMG Entertainment' however the musician's family have not yet officially confirmed the news.
[xyz-ihs snippet="300-ad"]
TMG Entertainment contacted Mandoza's wife' Mpho' however a family member answered her cellphone.
"Have a heart. Think of it as a rumour until the family confirm'" said the person before hanging up.
News of the musician's death has also sent shockwaves through social media after SABC News digital producer Sthembiso Sithole tweeted the news.
Sithole stated in a series of tweets that he is currently at family home in Soweto with a relative.
"That moment when you are close to a situation but you can't report about it due to the fact that one of your close friends is a relative'" Sithole tweeted.
Sithole went on to break the news to fans on social media. "Breaking news: Legendary kwaito musician Mandoza has passed away."
Sithole added that he would report on full details after family members had been informed.
"I will only be able to give full details after family members have been informed. In a awkward situation."
Mandoza's family have not yet issued an official statement.
Last week many fans were sadden by news that Mandoza was suffering from cancer scare , this is after doctors discovered a tumour in his brain.
Mandoza began his career years back when 'Chiskop' was born along with three childhood friends, S'bu, Siphiwe and Sizwe.
And in year 2000 he got a big break when he released 'Nkalakatha' album which won multi-platinum statusand went on to win him Best Kwaito Music Album and Song Of The Year at 2001 SAMA's. Mandoza also won in five of the ten categories at the 2001 Metro Music Awards: Best Kwaito Artist, Best Male Vocalist, Best Album, Best Styled Artist and Song Of The Year. Finally, also in 2001, Mandoza won the Best Artist – Southern Africa category at the Kora All Africa Music Awards.
His last release was a single 'Sgantsontso' which dropped in 2013, and was last seen on stage at the SABC Thank You concert which took place on 10 September at Orlando Stadium.
SOURCE: SowetanLive